HYIP Script Pricing
Manage your HYIP with our affordable HYIP Script We providing professional hyip software solutions for wide range of clients at best price.
Pro HYIP Script Providing The Best HYIP Templates At Affordable Price.
Pro HYIP script is developed in latest MVC framework, which is highly agile, secure & durable, mobile-friendly bootstrap v4.0 interface, support all popular gateway's and crypto currencies, multi-plan multi-currency system, WordPress based cms, recurring or one-time referral system, 2fa enabled, KYC enabled, PCI complaint, detailed report for admin & users, user-friendly interface, easy maintenance, and great support.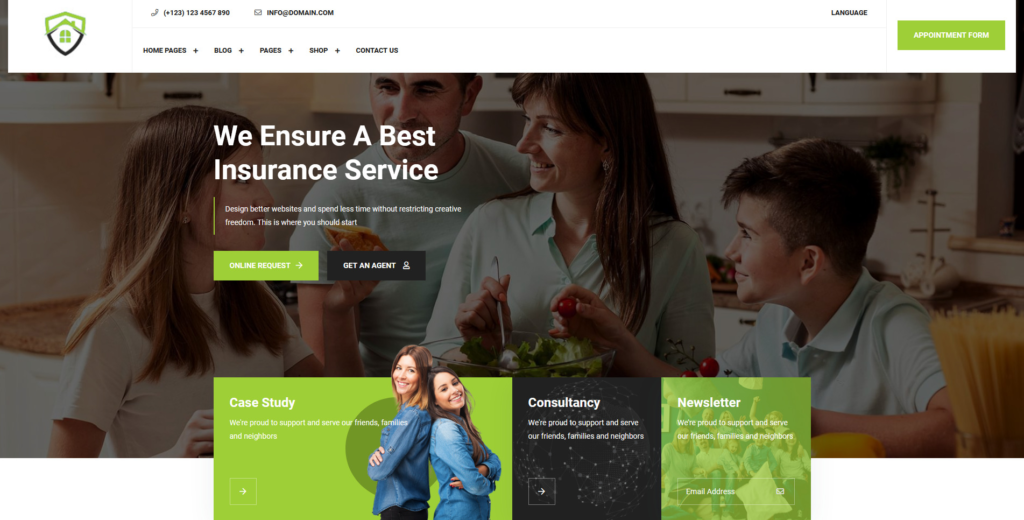 Included

Default Template

Default Theme

X

X

Included

X

X

X

1 Month

X

$

$

$

$

$

$

$

$
Included

Pro template of choice from our gallery

Theme of Choice

X

Included

Included

Included

Included

Included

1 Month

Included

$

$

$

$

$

$

$

$
Included

Custom design with exclusive copyright

Custom Theme

X

Included

Included

Included

Included

Included

3 Months

Included

Included

Included

Included

Included

Included

Included

Included

Included
Included

Custom design with exclusive copyright

Custom Theme

Included

Included

Included

Included

Included

Included

3 Months

Included

Included

Included

Included

Included

Included

Included

Included

Included