Start Building Your HYIP Site in Minutes.
Build Your HYIP Website With Power of WORD PRESS - Content Management System & The Robust HYIP Software.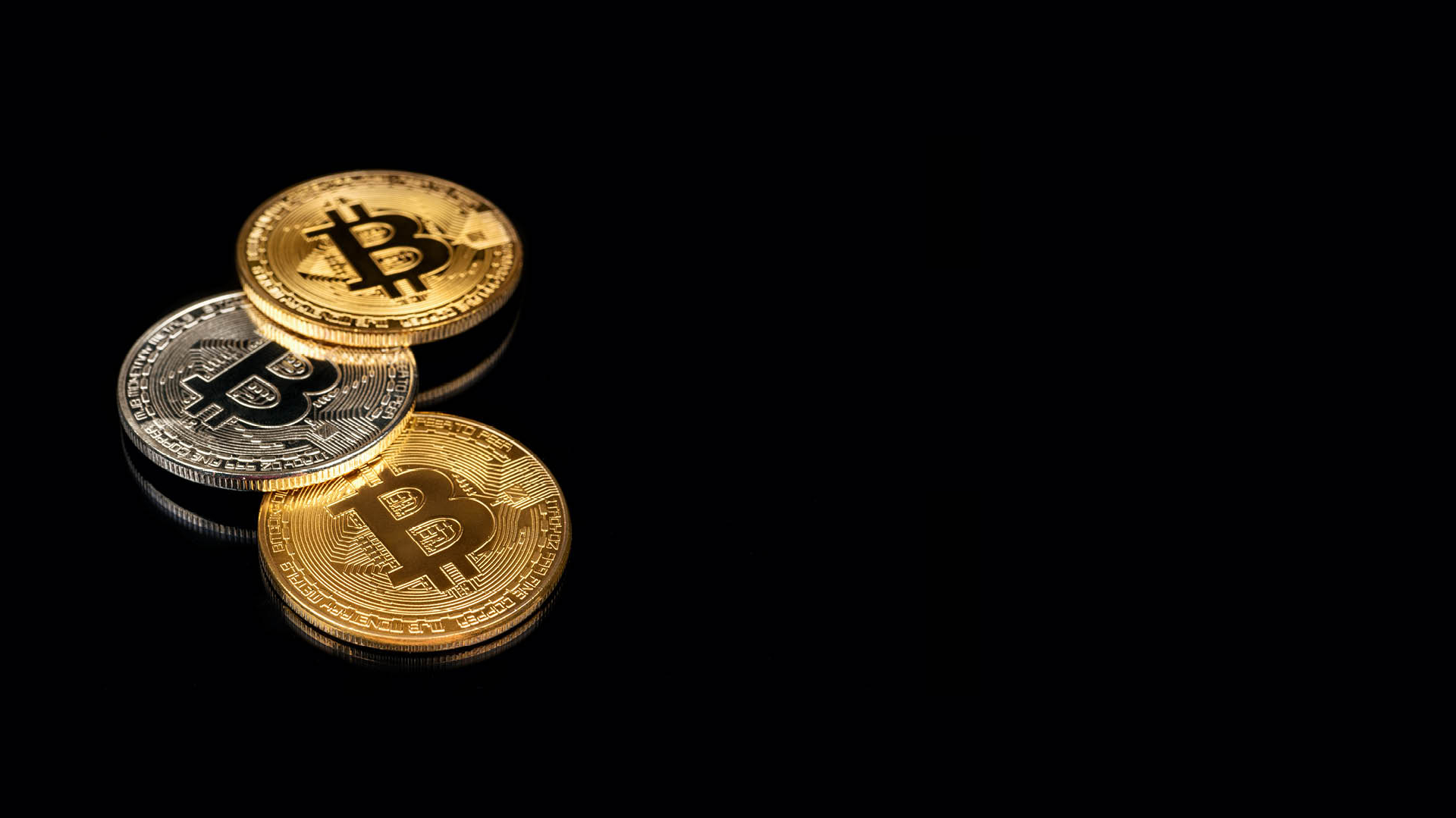 Create Multiple Plan with Multiple Crypto Currencies and Standard Currencies
In New Version you can create Plans with Bitcoin, Lite coin, Ethereum, Ripple, USD, Euro and 70+ Alt Currencies & Standard Currencies in a single site. All Currencies support Hourly, Daily, Weekly, Monthly and Variable Plans. All Currencies support Auto Deposit & Auto Payout.

Welcome to the Pro-HYIP Script
HYIP script which meets all your HYIP business needs.
High Yield Investment Program also known as HYIP is one of the best and high investing business today. We have developed the top quality hyip script using all the latest and advanced technology to cater your hyip business needs. Pro HYIP Software providing the best hyip templates at affordable prices. You can select the best templates from array of hyip templates that suits your business requirements
Get the best hyip website from our team to boost your website traffic and online presence. Our inbuilt features simplify the process of managing your hyip busienss. We also offer free online hyip software demo to make informed decision before purchase. Pro HYIP Script offers everything you'll need and make sure you stand out from the crowd
HYIP Script Supported Payment Gateways
HYIP Software supports Bitcoin, Perfect Money payment gateways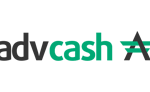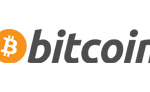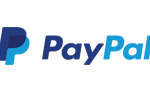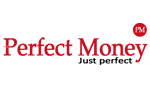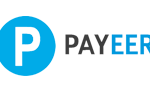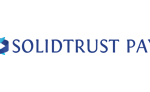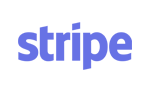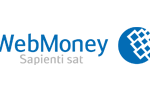 Raise Your Funds With World's Best Initial Coin Offering Script
Pro HYIP ICO website script is the best solution for you. With our powerful and easy to use ICO Script, you can start an ICO website in just a few clicks.
Crypto Currencies
Our HYIP Manager Script Supports Popular Currencies like Bitcoin, Ethereum, Litecoin, Dogecoin and 60+ Alt Coins.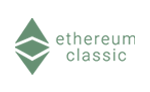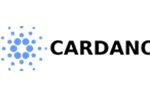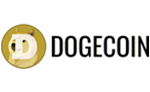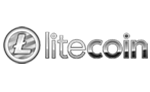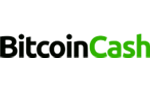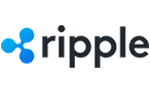 Peer to Peer Donation Script
A fully automated software enabling you to start your own website like Peer to Peer Donation Script. Start your own Member-to-Member help website like Peer to Peer Donation, Morez, Cashgang, Zewang with our pre-built software.
Bitcoin Mining Script
A fully automated software enabling you to start your own website like the hash ocean. Start your own Bitcoin Mining Website, by using our web software. Our Bitcoin Mining Software is a complete software helping you to start, manage & maintain a bitcoin mining program.
Pro Cycler Script
Start your own cycler program like Ultimate-Cycler and create a member to member donation network with cycling concept
Our Happy Clients
What Client's Say?
"It really saves me time and effort. Pro HYIP Script is exactly what our business need. Customer care support is also good. Thank you"
Pro HYIP Script offers a powerful suite of tools that every business team must have. And if you get stuck, their support team will help out. I'm using this to manage the entire HYIP process.
"Very useful script. Affordable and user friendly. I'm recommending this. " So that's us. there is no another way to put it.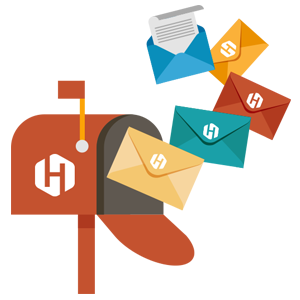 Newsletter
Admin can send the Newsletter from admin panel. No need for additional mailing software. This will promote your Business and keep your business contacts stay in touch. And leads it successful.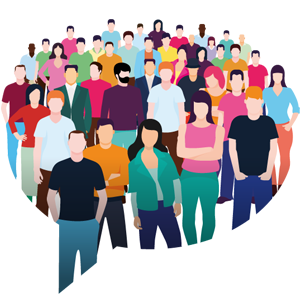 User Groups
Admin can create dynamic User Groups based on the Conditions like Joining Date, Deposit Amount, Country etc., This user group can be used in sending Newsletter, Bonus & Penalty