Advanced HYIP Manager Software with Exchanger
We believe in continuous development and adding useful features to the software and improve it's efficiency & userexperience. We have a dedicated team working on the software, and have a guiding road map. Our team is happy to get inputs from end users and add new features & functionalities. The section below describes key features of the HYIP Software. For a complete walk-through of each product, schedule a demo with our support staff.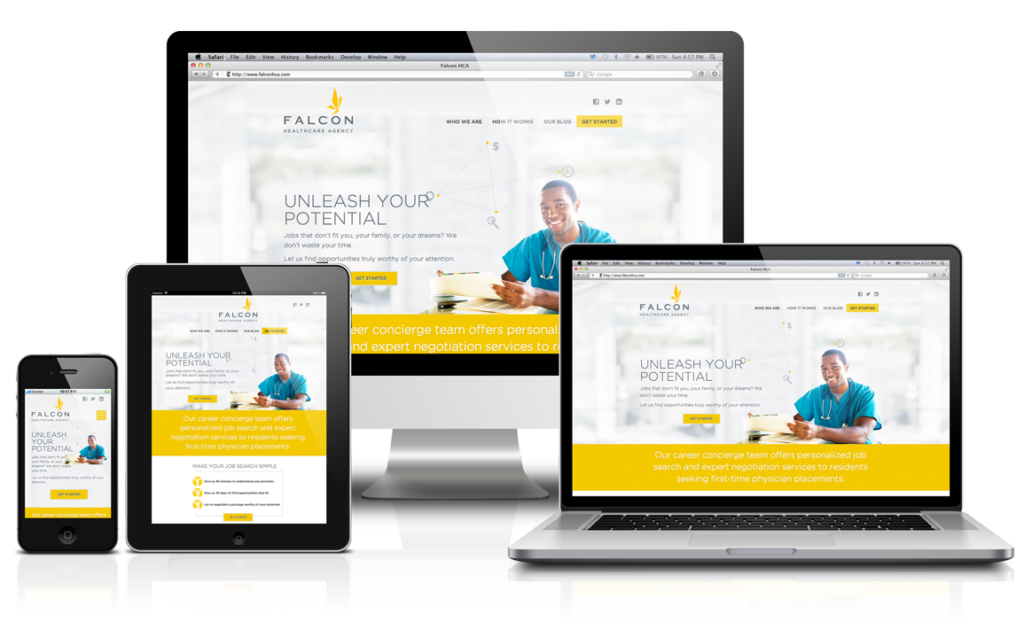 Responsive Web Design
The software is Mobile Ready
Pro HYIP is designed using the Twitter Bootstrap UI framework and natively supports HTML5 and mobile-ready. As a user, you can access the website using your Mobile, Tablet, Laptop, or Desktop. The design fits your screen size and gives you the best user experience in any device.
Referral system
Advanced Referral System – Subscription Based Referral System & Multi-Tier Single Payout Referral System with Forced Level Limitation, Genealogy.
Instant Deposit & Instant Payout, Manual Payout, Manual Deposit options.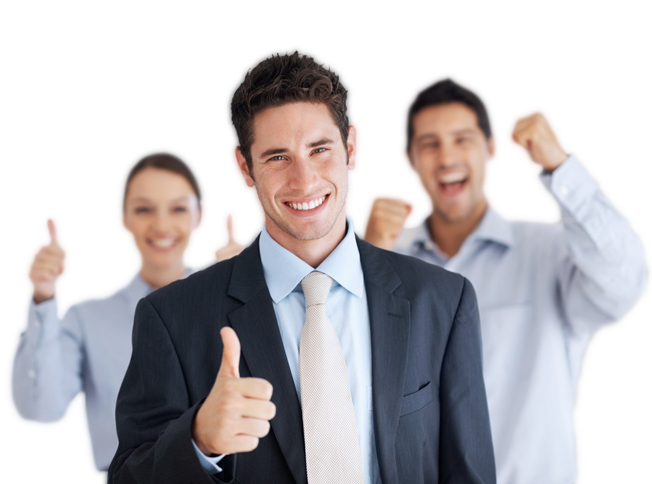 Super Secure
PHP 7.x based Secure Platform which Support PCI 256 Bit Complaint with Protection From DDOS, SQL Injection, Brute Force, Cross Site Scripting, Virus, Trojan Horses, Malicious Code.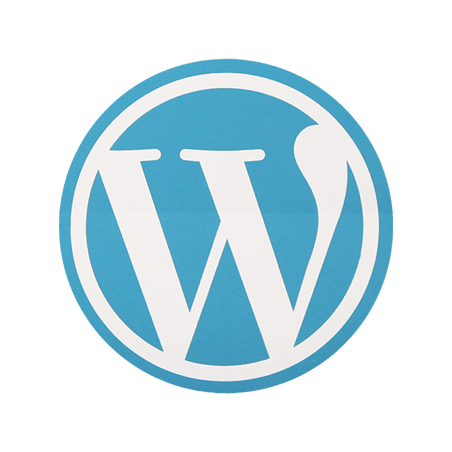 Shaped by WordPress
PHP 7.x based Secure Platform which Supports PCI 256 Bit Complaint with Protection From DDOS, SQL Injection, Brute Force, Cross-Site Scripting, Virus, Trojan Horses, Malicious Code.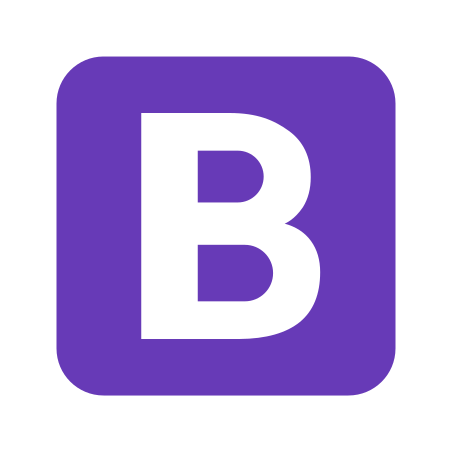 Powered by WordPress
Bootstrap v4.0 Based Elegant User & Member area with Elegant Interface, Easy to use controls, Deposit, Withdrawal, Exchange, Referral, Promotion, Genealogy, Excellent Reports, Charts, Messaging System, Profile Management.
HYIP Script Plan Builder
Unlimited Plans with multiple variations
Set any number of the plan with pro HYIP – Advanced HYIP Package & Plan Building Option
By Interest Calculation Method
Simple Interest
Compound Interest
By Interest Calculation Cycle
Daily
Variable Daily
Weekly
Monthly
Hourly
By Principal Withdraw Options
Interest Only, no Principal Withdraw
Partial Principal Withdraw
Full Principal Withdraw
Other Options
Min & Maximum Amount per Plan
Calculate Interest on Weekday Only ( Monday  – Friday )
HYIP Script Admin Management
Admin Control panel include a powerful and advanced User Management System, enabling the admin to manage his business, users & support effectively.
Users Management
Users Management
Sub-Admin Management
User Groups Management
HYIP Management
User Deposit Management
User Withdraw Management
Bonus Management
Penalty Management
Fund Transfer Statistics
Admin Earning Statistics
Mass Pay
Manual Deposit
Transaction History
Wire Transfer History
Tools
Newsletter Management
Newsletter Mail Management
Security Management For Block IP
Database Reset Settings
Settings
Theme Settings
General Settings
Deposit Plan Management
Payment Gateway Management
Signup Form Fields Settings
Withdraw Limits Settings
Admin Fee/commission Settings
Base Currency Settings
Currency Exchange
SMTP/php Mail
SMS Gateway Settings
Mail Templates Settings
Terms & Conditions Management
Language Management
Language Settings
Level Settings
WordPress Plugin Settings
Block.io API Settings
Logs
User Login History
User Activity Log History
User Mail Logs History
Interest-Earning Log History
Reports
Deposit Reports
Withdraw Reports
Fund transfer Reports
Bonus & Penalty Reports
Exchange Reports
User Earnings Reports
Admin Earnings Reports
Referral Commission Reports
Admin Popup
Contact Form Messages
Change Admin Password
Admin Earnings Statistics
Admin Profile Management
HYIP Script User Management
Manage all your users from the admin back office.
Admin Control panel includes a powerful and advanced User Management System, enabling the admin to manage his business, users & support effectively.
All Basic Operations
Add User
Edit User
Delete User
Activate / Suspend
Verify / Unverified
Reset Login Password
Reset Transaction Password
Complete User Operations
Make Deposit (Manual)
Process Withdraw
Give Bonus
Charge Penalty
Fund Transfer
Exchange Money
Message to User
View Financial Data
View User Summary
View Profile Info
View Referral Info
Total Earnings
Account Balance
Available Balance
Balance By Payment Gateway
Advanced Features
Import Users by XLS
Export Users
PDF
CSV
XLS
View History / Log
User Deposit History with Filters (By Plan, Date, Status)
User Withdraw History with Filters ( By Status, By Date, By Plan)
User Bonus / Penalty History
User Referral History
User Fund Transfer History
User Exchange History
Transaction History
Login History
HYIP Script Settings & Configuration
Complete control over the site
We grouped all the settings to user friendly sections, so you can make the needful settings and control the site
Additional Features
More Utility features to enhance the web experience.
In HYIP software, we use the WordPress CMS to power your webmaster to manage the site effectively and make it fresh and SEO Friendly. If you are looking for any developing Custom WordPress themes for HYIP, please contact us.
Sub Admin
Admin can create additional sub-admin with access control and maintain the site more effectively.
IP Block
IP Blocking allows the additional layer security and helps you to prevent the site access from unwanted IP Address.
User Groups
User groups allows you to filter your based on Country, Deposit Amount & Date of Join. You an use groups for promotional mailers, bonuses.
Contact Form
Contact forms allows the User to communicate to the admin. Admin can get all the contact form messages in Mail and Admin Back Office.
News Letter
Admin can send newsletter from the admin panel, no need for additional software or tools.
Newsletter Templates
The software pre-loaded with newsletter templates for instant use.
Database Reset
If you are a trail-n-run guy, you can use this Database Reset Option to reset all the data back to it's install initial status.
Database Export
Export the Database for regular backup & maintenance.